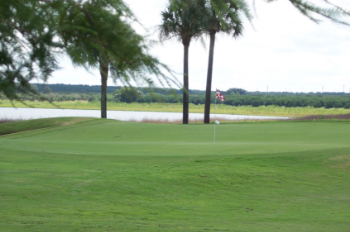 Escape with Golf
What could be better than a round of golf on a bright, beautiful morning, breathing in the fragrant air, and escaping from your stresses. Share this experience with your friends and colleagues with a golf tournament or outing at River Greens Golf Course. Golf is a great way to get together for a good time and fun with friends.
Benefit Our Expertise
River Greens Golf Course has been a spot for great golf in the Central Florida since the day we opened in 1969. Treat your guests to the beauty of nature and the thrill of competition on our gorgeous 18-hole golf course. Our experienced staff know the secrets to a great tournament and will make our course work for your group.
Make It Your Event
No one knows your guests better than you do. Allow our golf and event-planning staff help you use that knowledge to produce the best possible golf experience for your group. Your guests are sure to appreciate the excellent condition of our golf course as well as the excellent service and taste of our catering. Contact us using the form below to begin planning today!