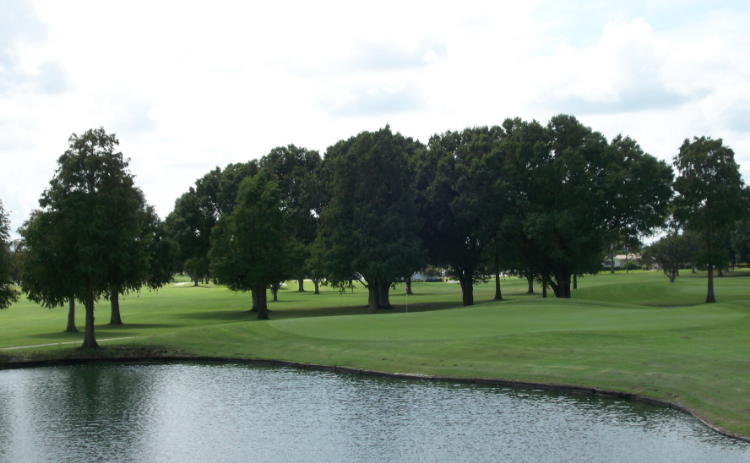 Free Round
Sign up for our eClub to receive a birthday round on us!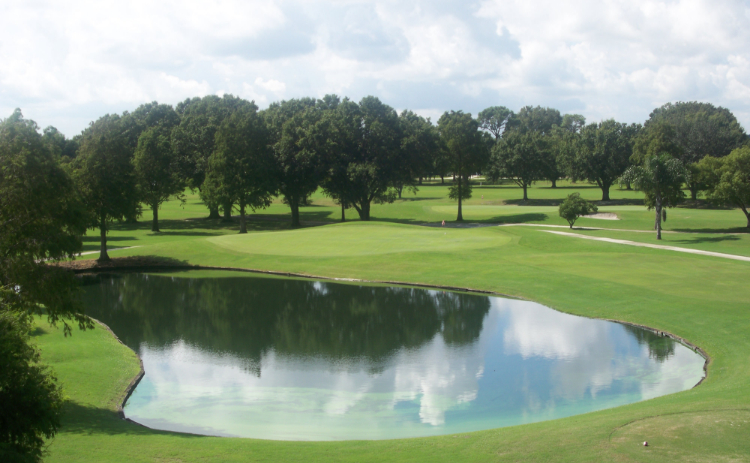 Buy Online
Purchase gift cards and lessons through our online store!
Welcome to River Greens Golf Course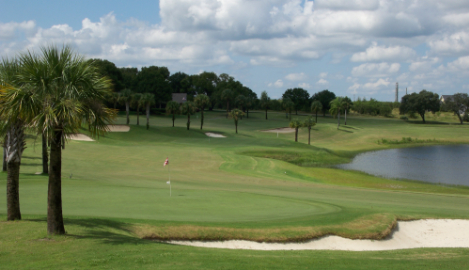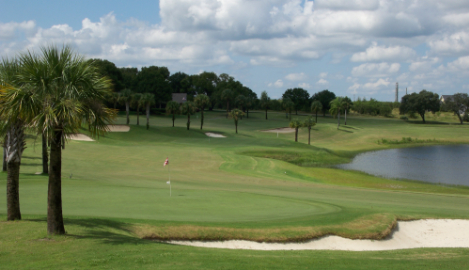 In the day of management companies and big corporations, River Greens is still a family owned and operated business. We hope you find our facility a place where great memories are made.
River Greens was purchased in 1969, by the Davis family. It continues today with Rodney and Lisa Davis caring for and maintaining the property on a daily basis. In an age of corporations, national chains, and golf club management groups, this property provides a change in the environment and offers a friendly and welcoming feel from the moment a customer steps on the property. Courtesy, cleanliness, professionalism and your happiness is our goal.